Control of operation, project management , mastery of delegated project , assistance in project management , mastery of execution of work and expertise : our skills to your project.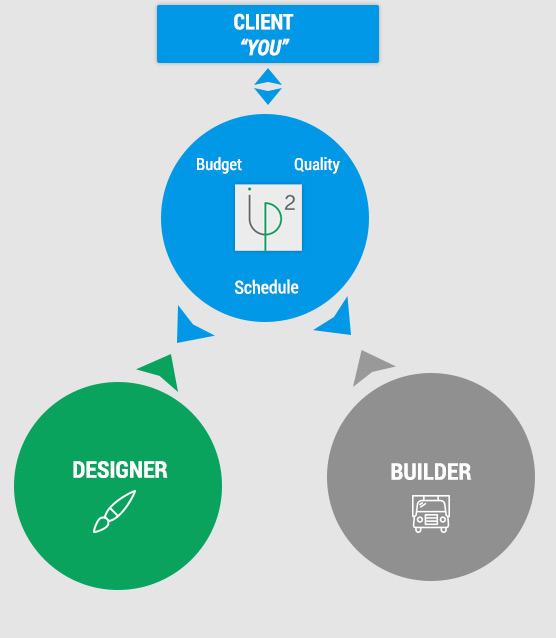 IP² is an engineering company of project in the field of the construction created in 1999.
Assistance with the Control of Work, the control of operation, the management of project, control of work of execution and the audit: our competences with the service of your project.
The analysis, the definition of needs, the programming, the coordination of a construction project, the management of the contracts of control of work until the exploitation of the final work are a part of our missions.
This savoir-faire allows us to work in dialogue with your teams to reach your goal in the respect for your budget and your calendar. We have a strong experience, we knew how to develop an irreproachable listening skill what allows us to understand the expectations of our customers.
We know how to answer the constraints of the economic situation of the sector of the construction and the specificities of French Polynesia. We are also able of honoring the missions of project management.
IP² company is respected by the actors of the construction for its seriousness and its reliability. Thanks to our rigor and thanks to our expertise, we occupy a central role in the act with building in French Polynesia.